Personal Training
Working with a personal trainer allows clients to maximize the benefits of their exercise routine. Our nationally certified personal trainers offer individual, partner, and group training packages to fit your budget. Our trainers can provide expert guidance for individuals with a variety of needs and goals including weight loss, increasing strength and endurance, toning, reducing stress, sports performance, chronic disease management and more!
Benefits of Personal Training
Individualized fitness program
Efficient use of your workout time
Accountability
Ensures safe exercise technique
Relieve boredom
We have a private personal training studio now available at the fitness center. The studio offers a more private, one on one workout experience with a trainer.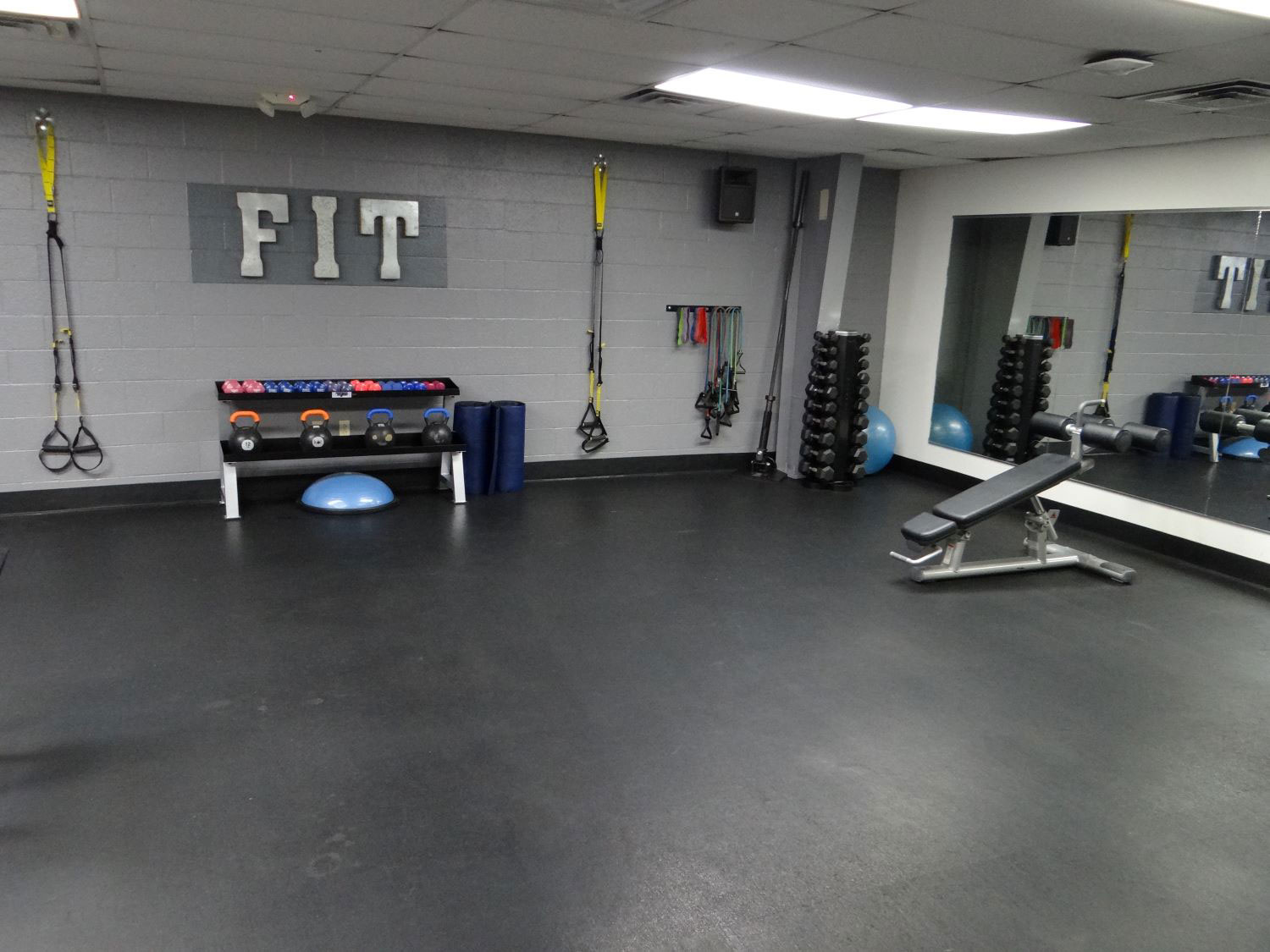 ---
Packages & Terms
Our personal training services are designed to provide clients with specific exercise instructions to help them safely and effectively reach their health and fitness goals. All of our trainers hold nationally accredited certifications so you can rest assured you're receiving fitness instruction from experts in the field.
First time personal training clients purchasing four or more individual sessions are required to purchase and complete a fitness assessment with their trainer.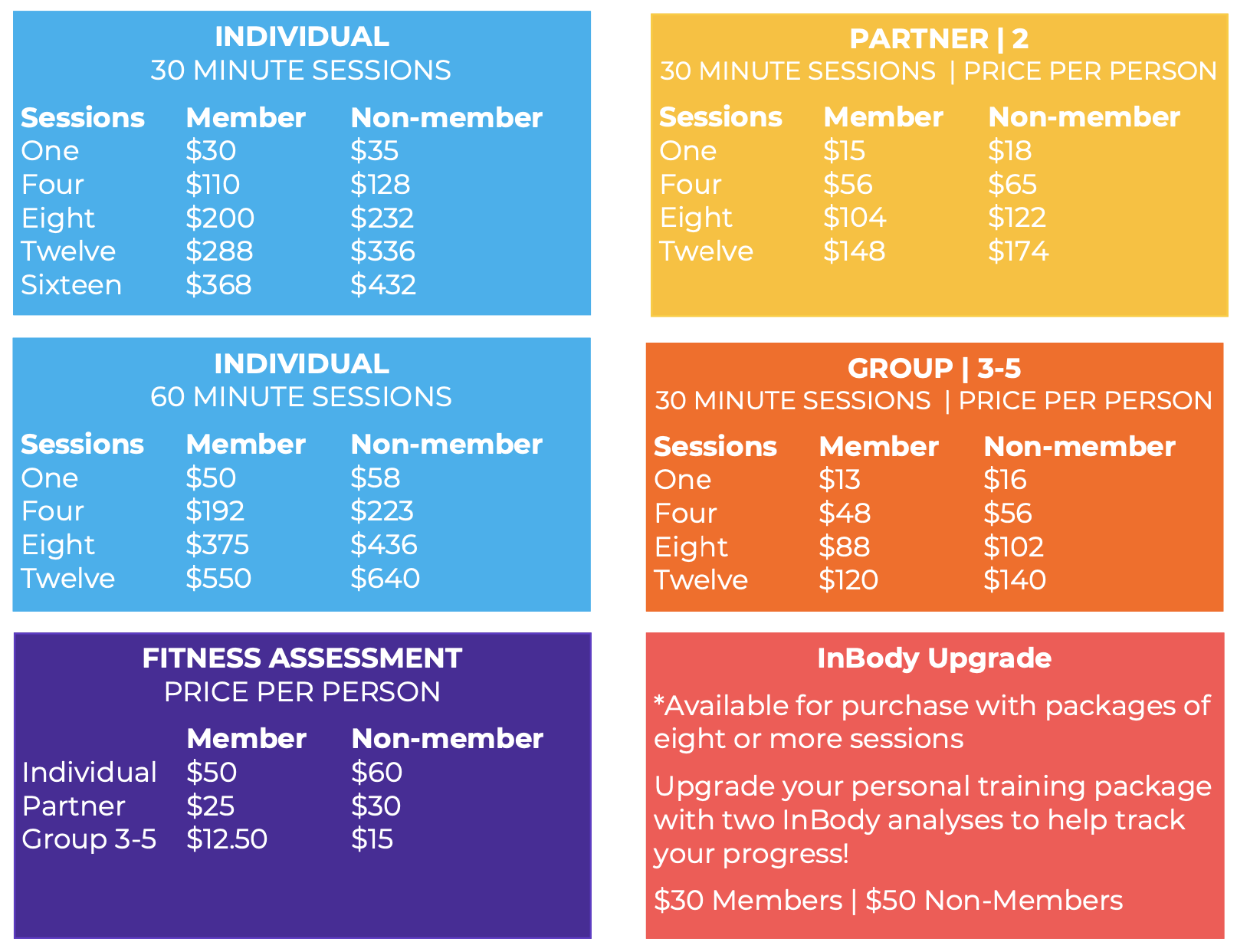 ---
Additional Information
For more information on our personal training services, please contact Mallory Lefler at 501-450-9292, ext 309 or fill out the form below: